Get recipes sent straight to your inbox by joining the Little Bit Recipes FREE membership!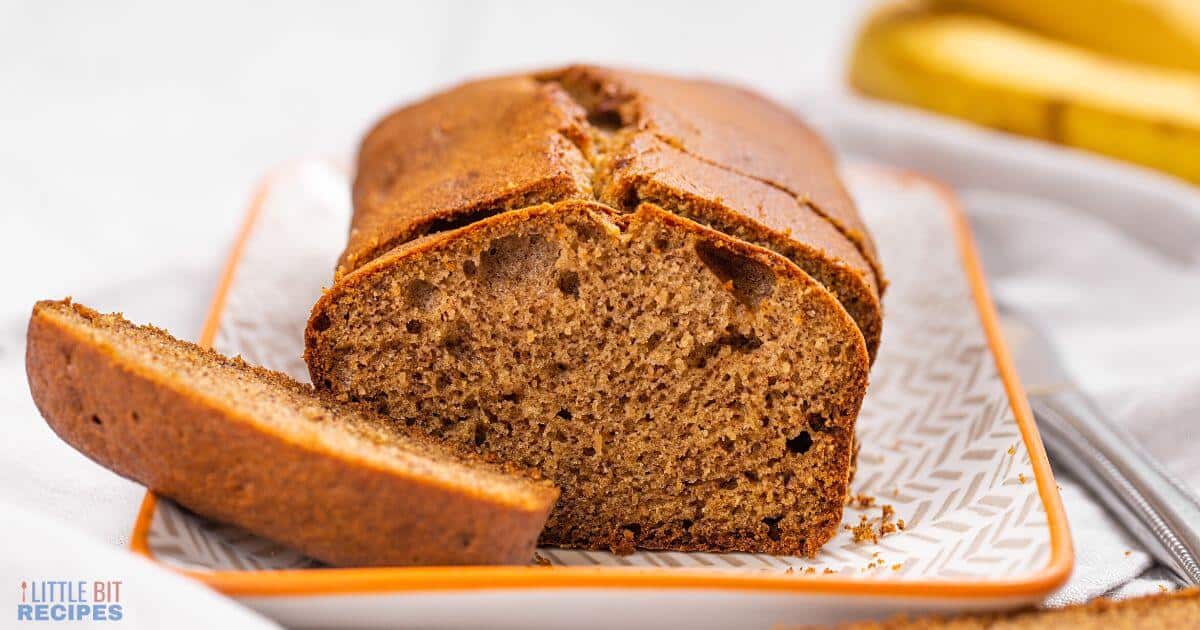 Eat at Home and Save Money!
Sign up for our FREE membership. You'll get recipes and tips to make cooking for one or two easy. You will also be the first to know of any money saving deals or offers.
Not ready to sign up yet? Then check out some of our popular recipes below...
Sign up for more recipes!