Get recipes sent straight to your inbox by joining the Little Bit Recipes FREE membership!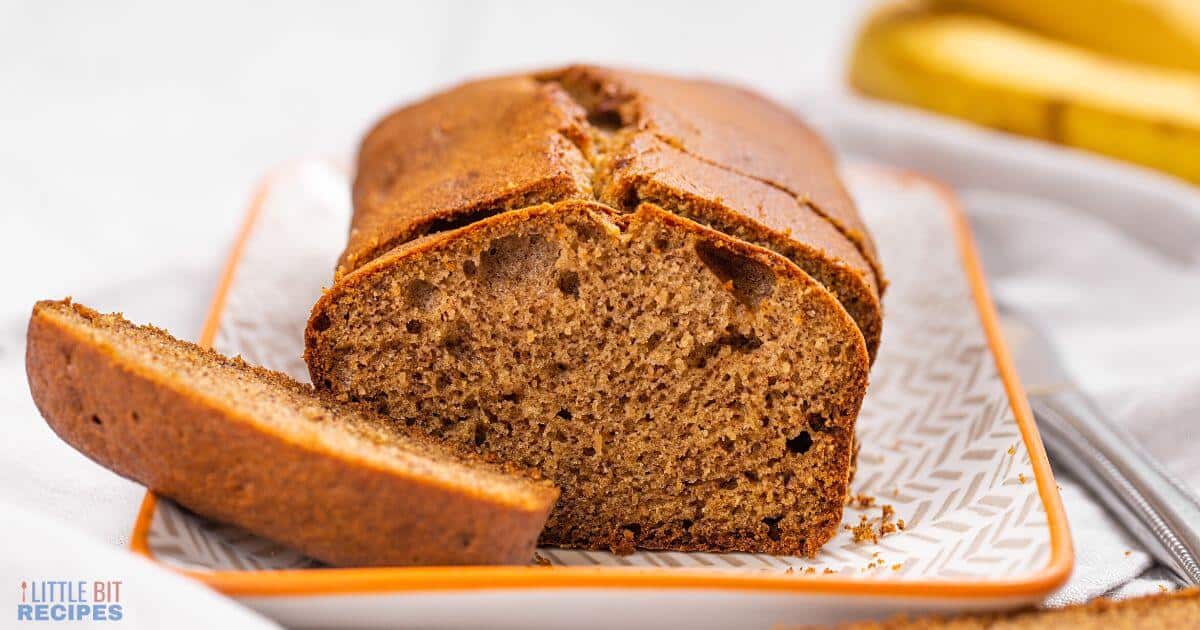 Eat at Home and Save Money!
Sign up for our FREE membership. You'll get recipes and tips to make cooking for one or two easy. You will also be the first to know of any money saving deals or offers.
Not ready to sign up yet? Then check out some of our popular recipes below...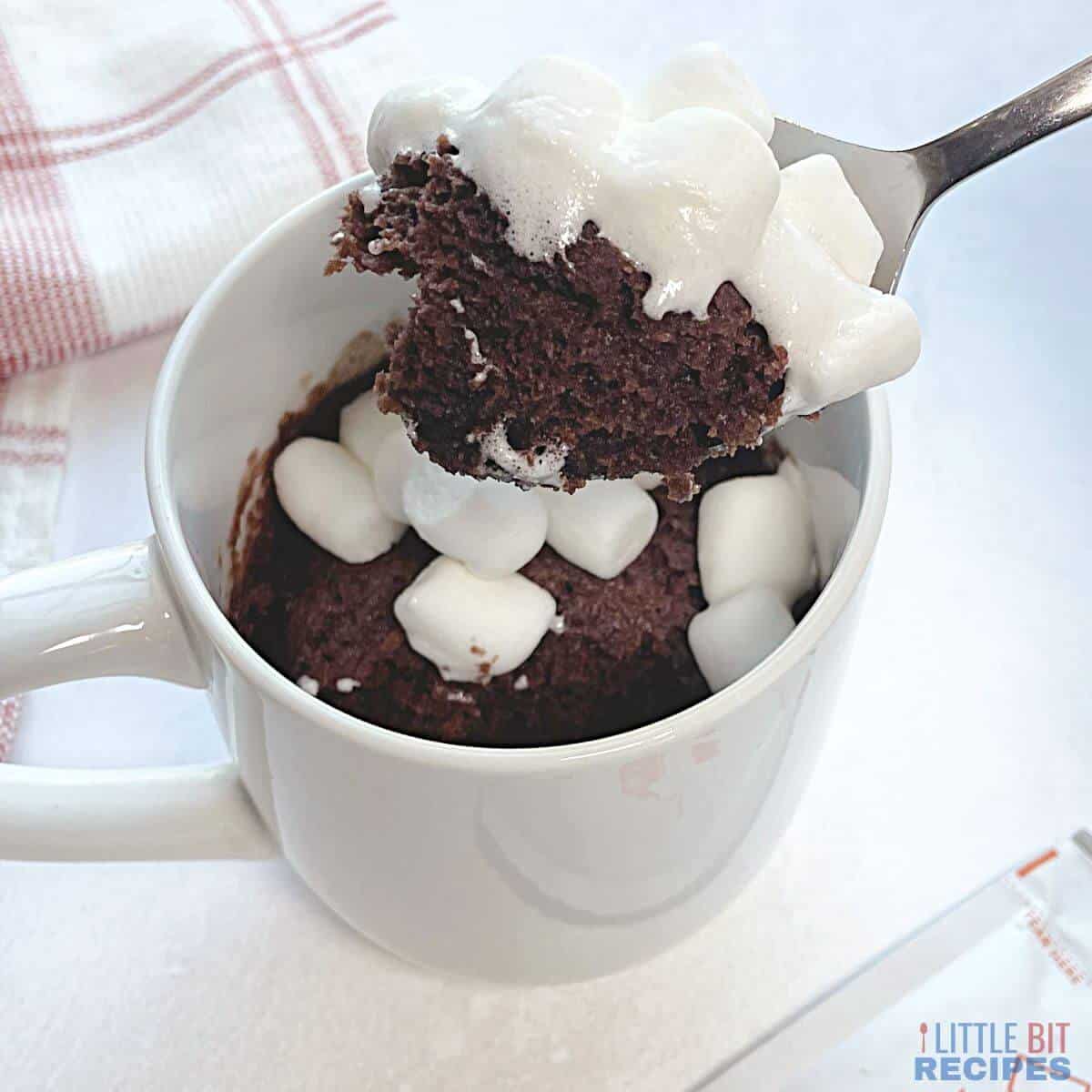 This easy and delicious mug cake is made with a hot cocoa mix and a few other simple ingredients! It can be prepared in less than 5 minutes!
Get The Recipe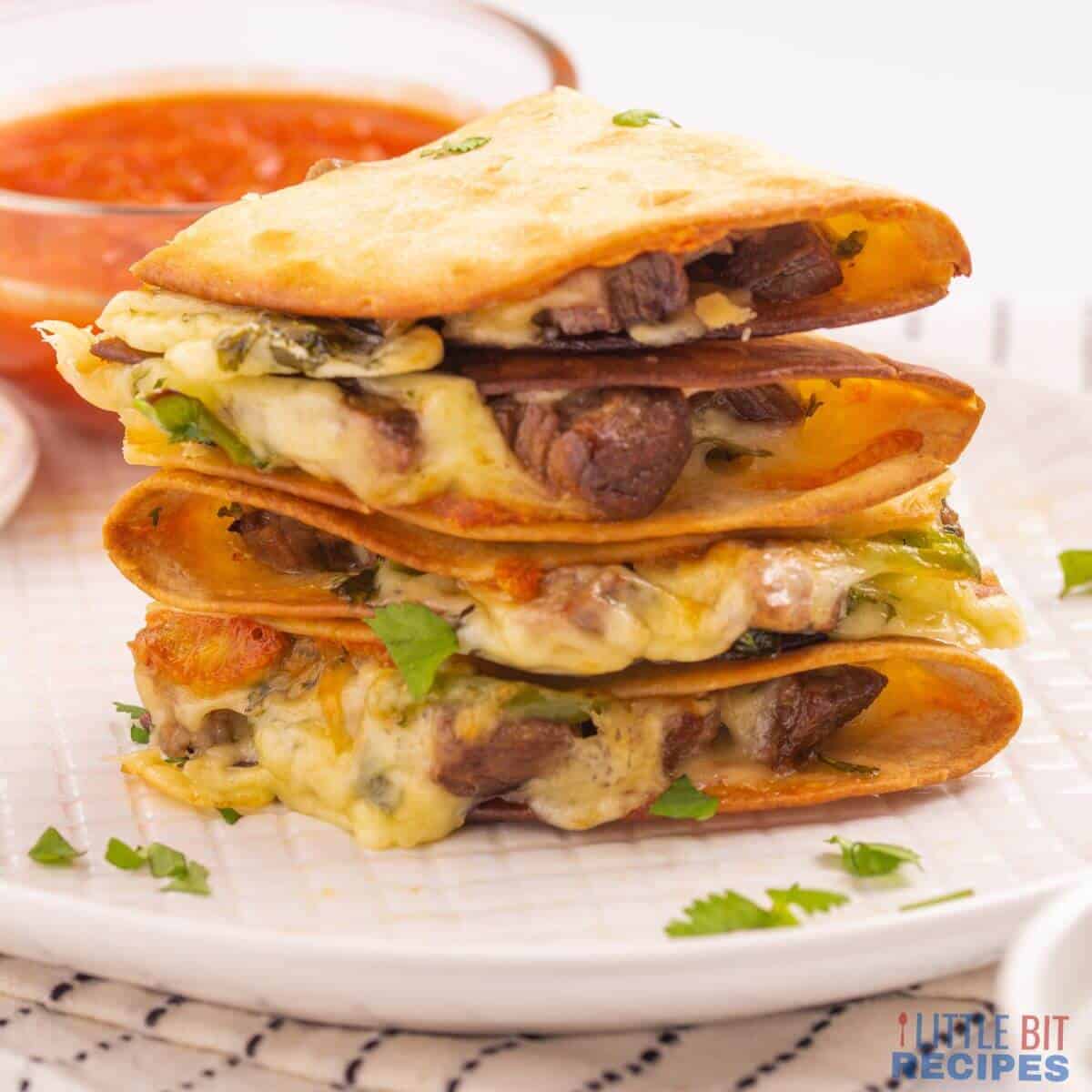 You'll love the tender carne asada steak and melty cheese in these beef quesadillas. They are perfect for serving as an appetizer or meal.
Get The Recipe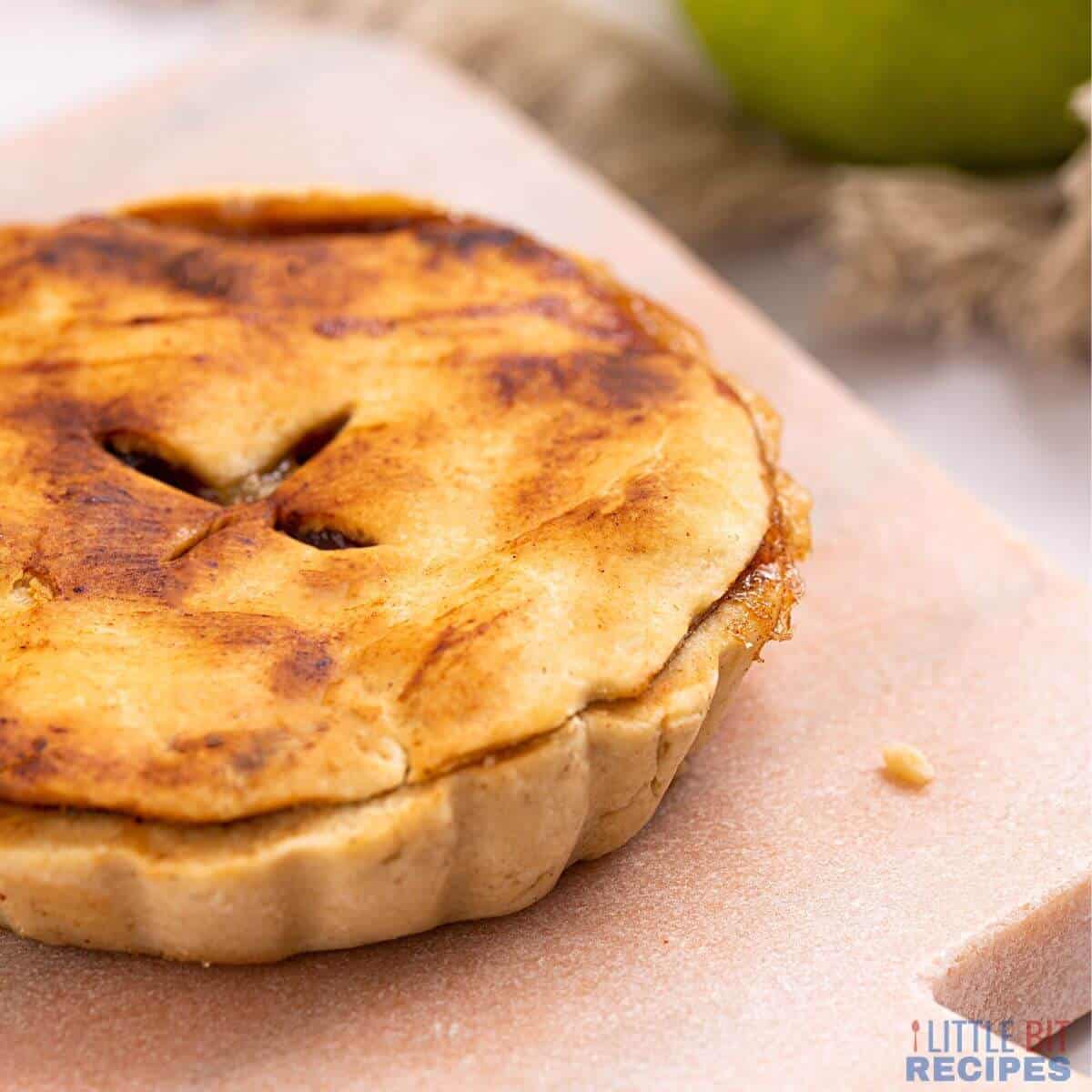 With a flaky crust and sweet apple filling, this single serve pie is sure to satisfy! It's easy to make and made with simple ingredients.
Get The Recipe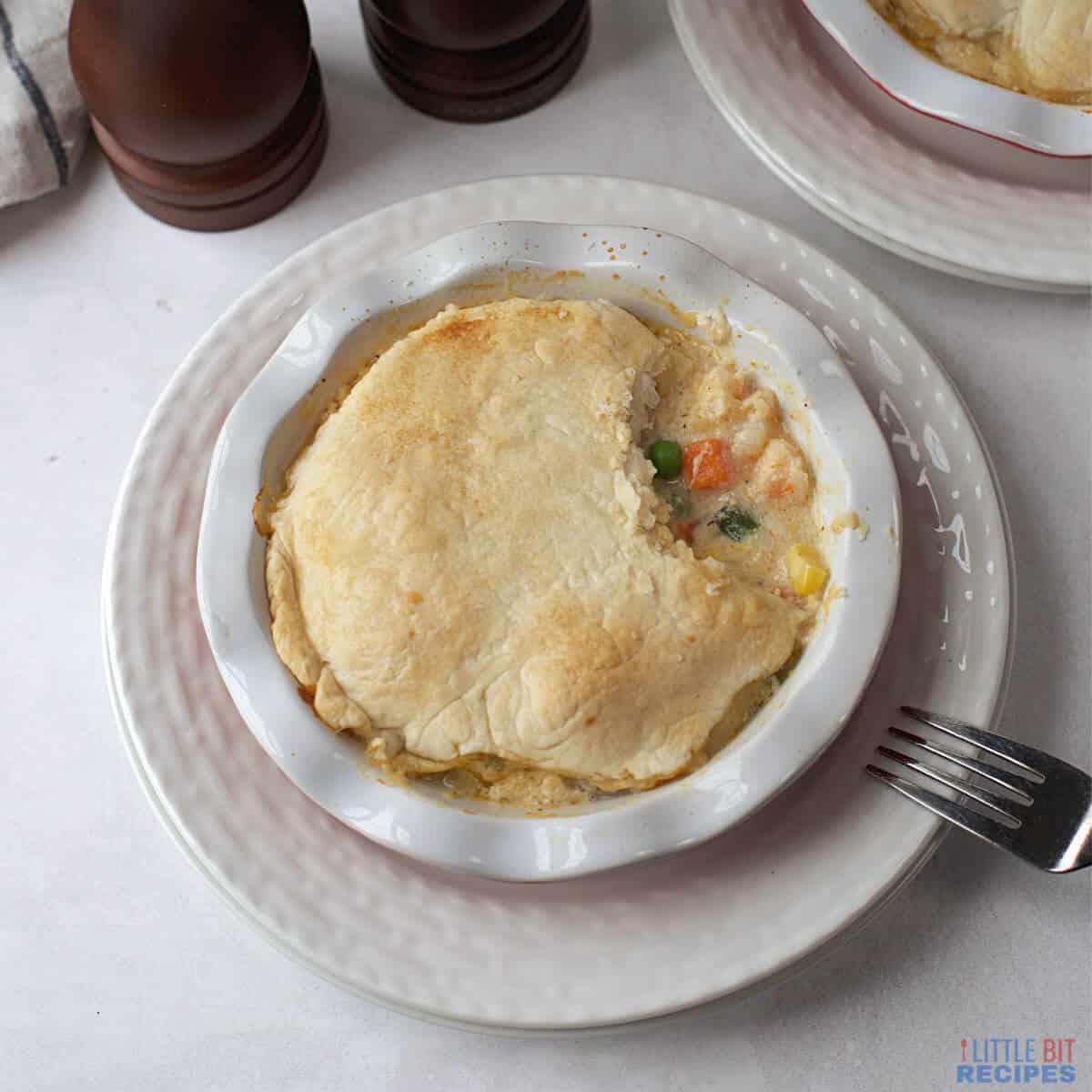 This comforting pot pie recipe is sure to please. It's made with a creamy sauce and a variety of seafood.
Get The Recipe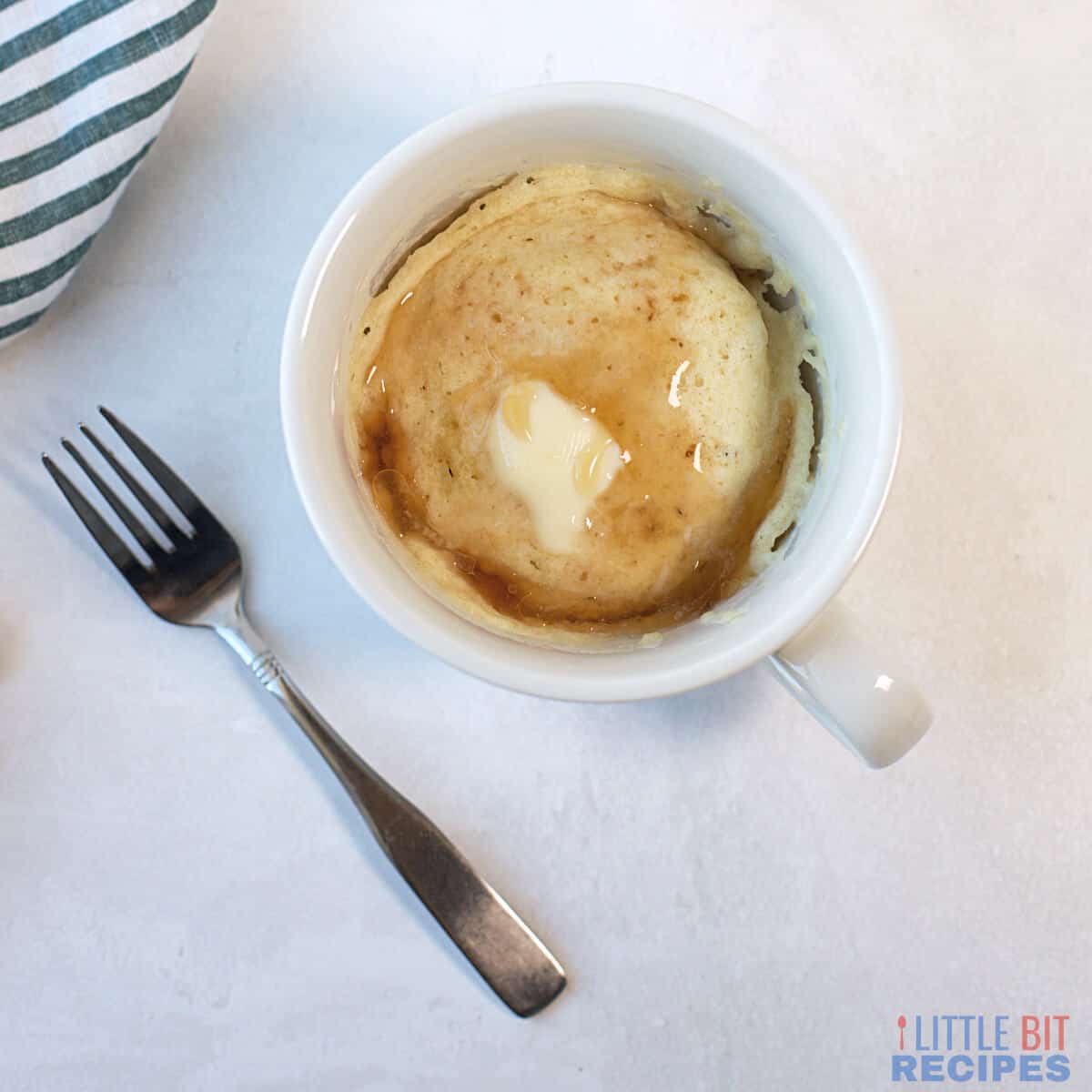 If you hate the mess that comes with making a batch of pancakes, this recipe is for you. Just mix everything in a mug and microwave for a delicious pancake for one.
Get The Recipe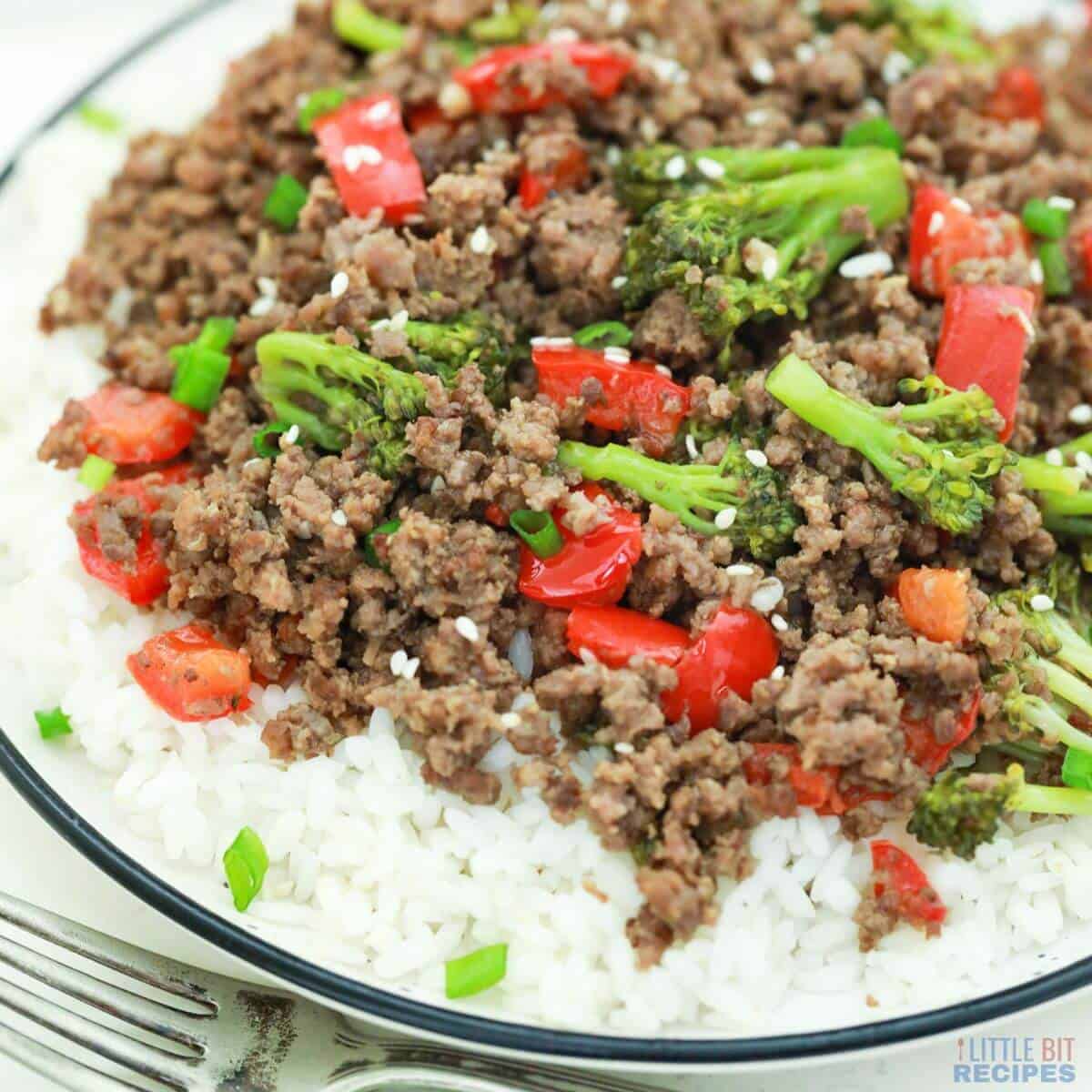 Looking for a quick and easy weeknight dinner idea? This delicious Korean beef and broccoli dish only takes 30 minutes or less.
Get The Recipe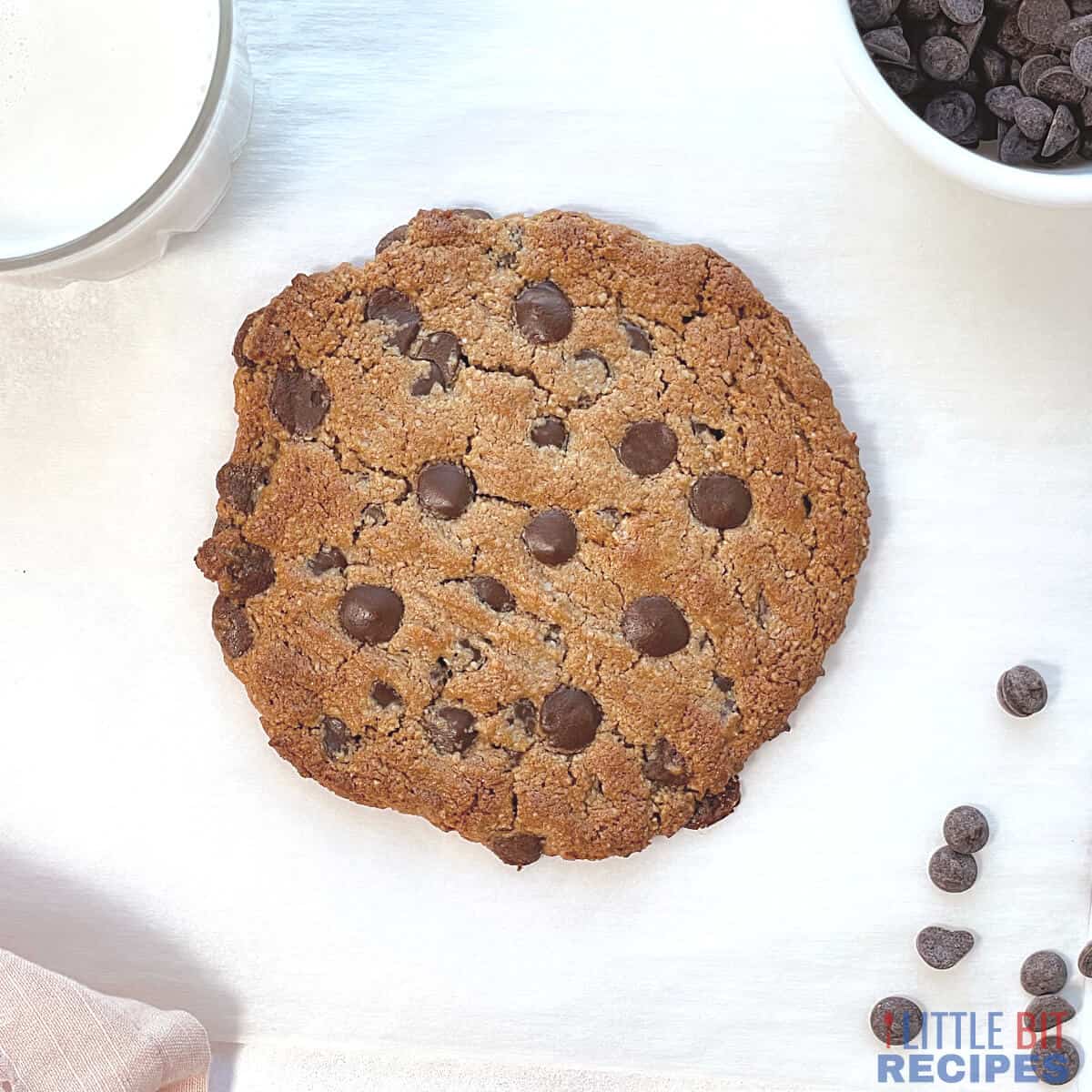 Made with wholesome ingredients, this cookie for one is better than most treats. It's suitable for a vegan lifestyle too!
Get The Recipe
When craving something hearty, this slow cooker chili for two is the perfect dish. It can be left to cook all day until it is time to eat.
Get The Recipe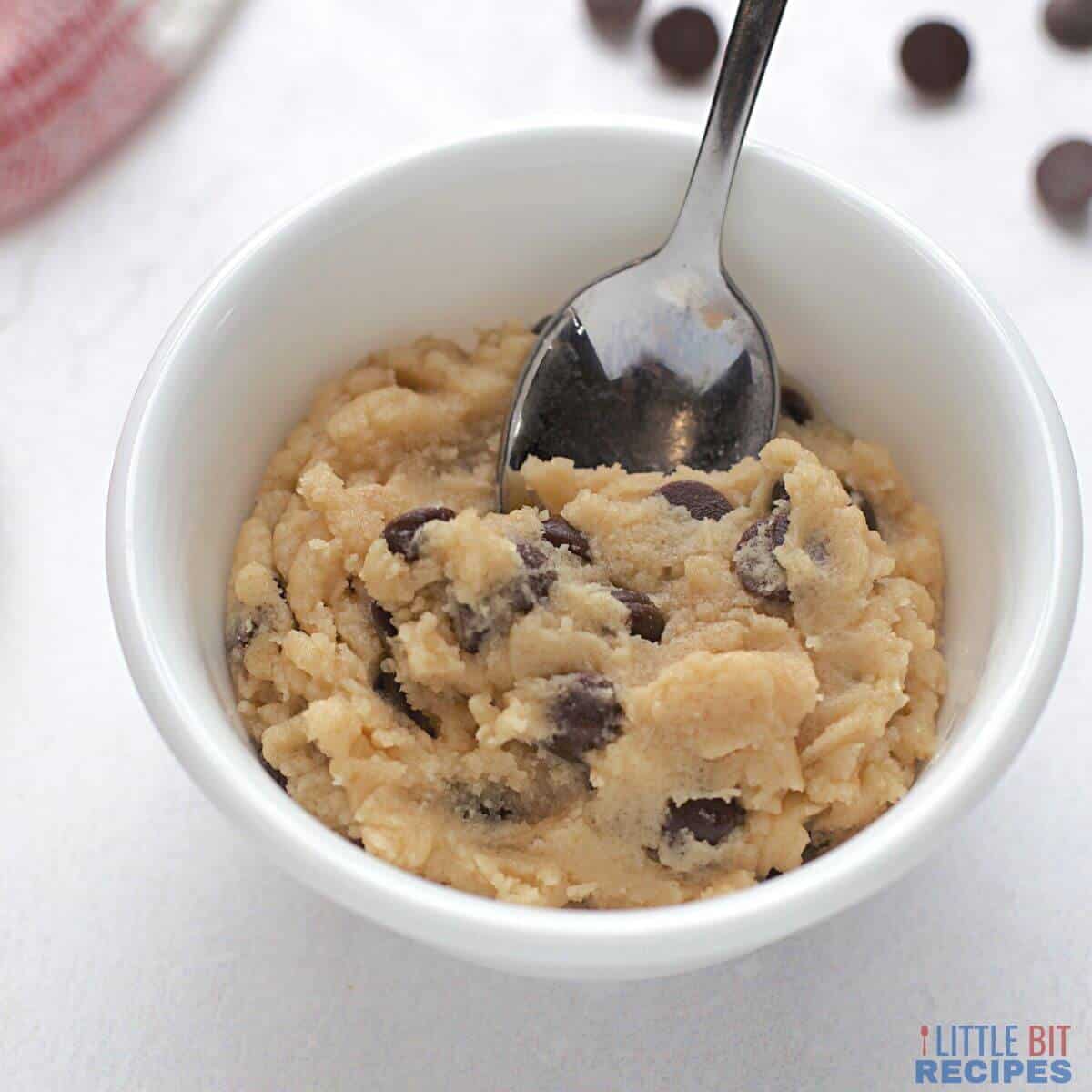 This single serve edible cookie dough for one is perfect for when you crave something sweet but don't want to overdo it.
Get The Recipe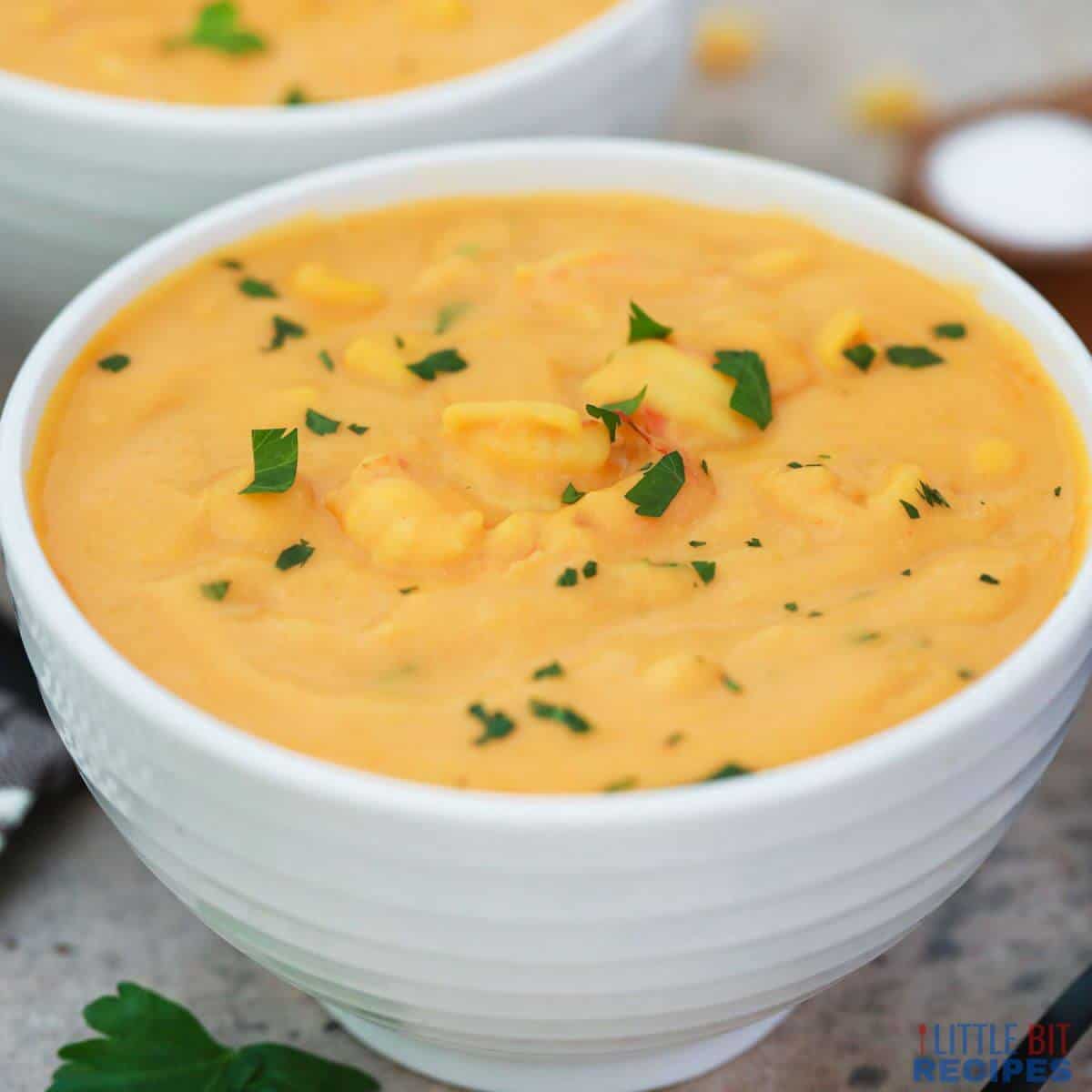 Want a hearty delicious seafood soup to add to your dinner rotation? If so, this easy corn and shrimp bisque is sure to become a favorite!
Get The Recipe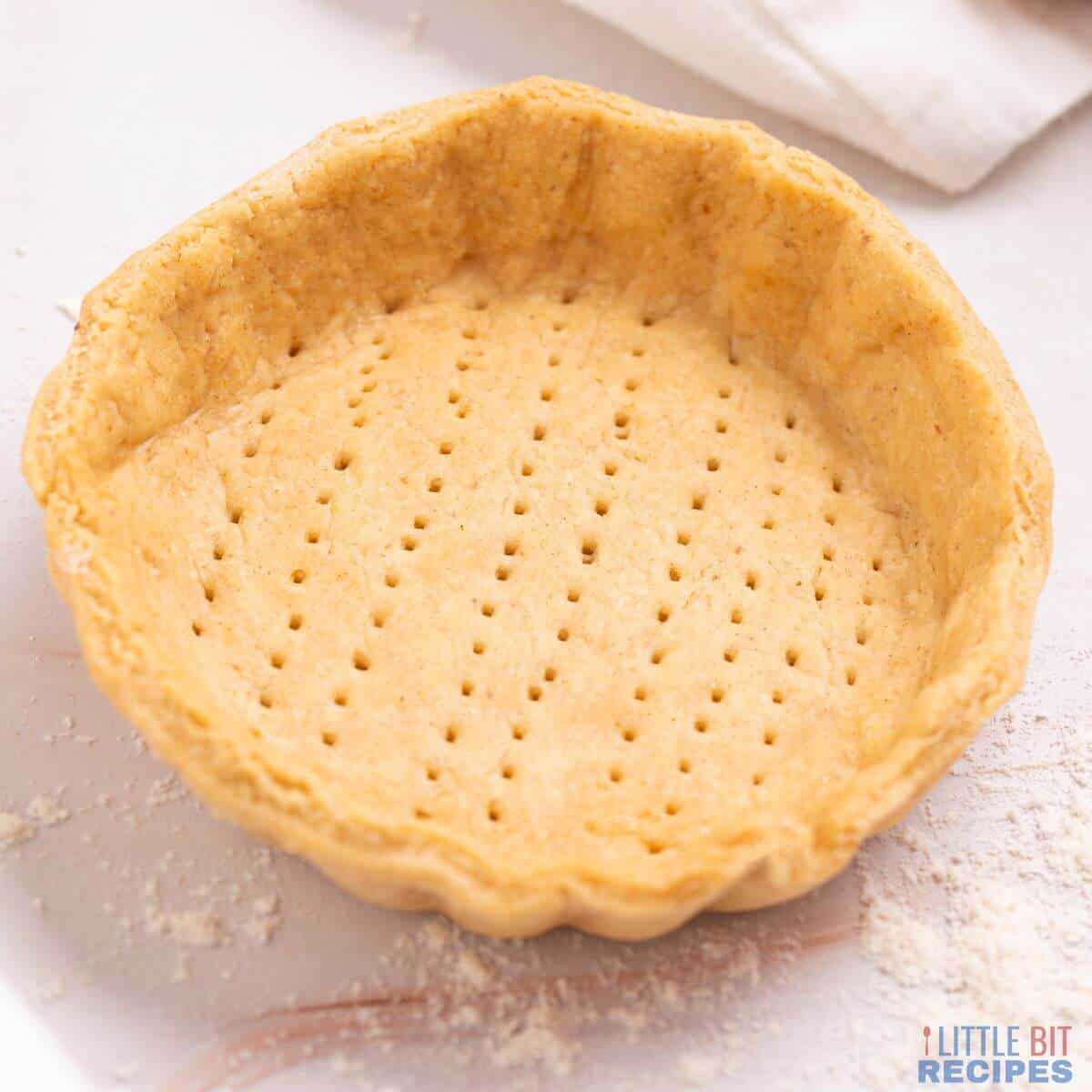 This mini pie crust recipe is perfect for an individual single serving pie. The ingredients are simple and the process to make it is super easy.
Get The Recipe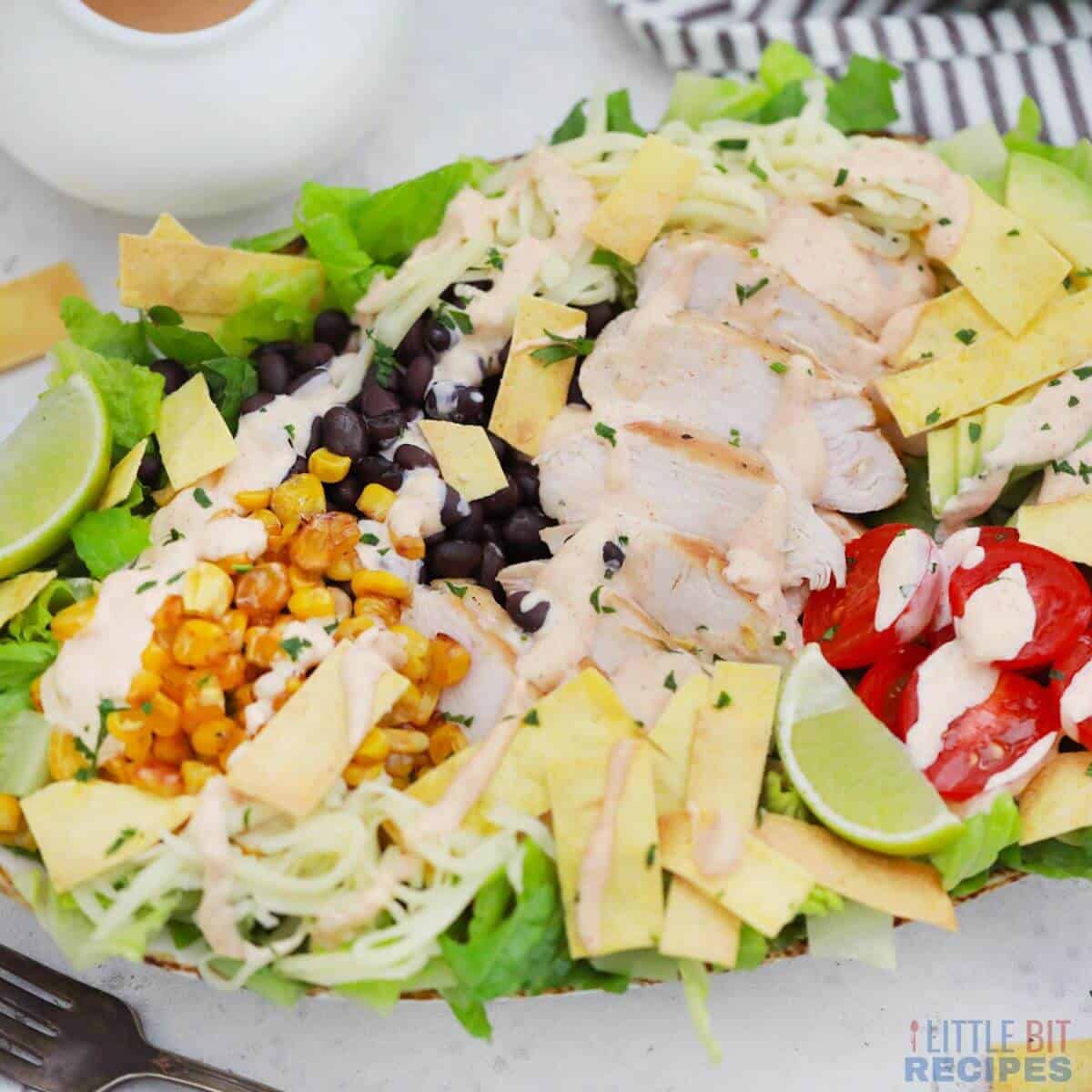 This salad is the perfect option for a quick and easy lunch or dinner. It's also a great way to use up leftover chicken or turkey.
Get The Recipe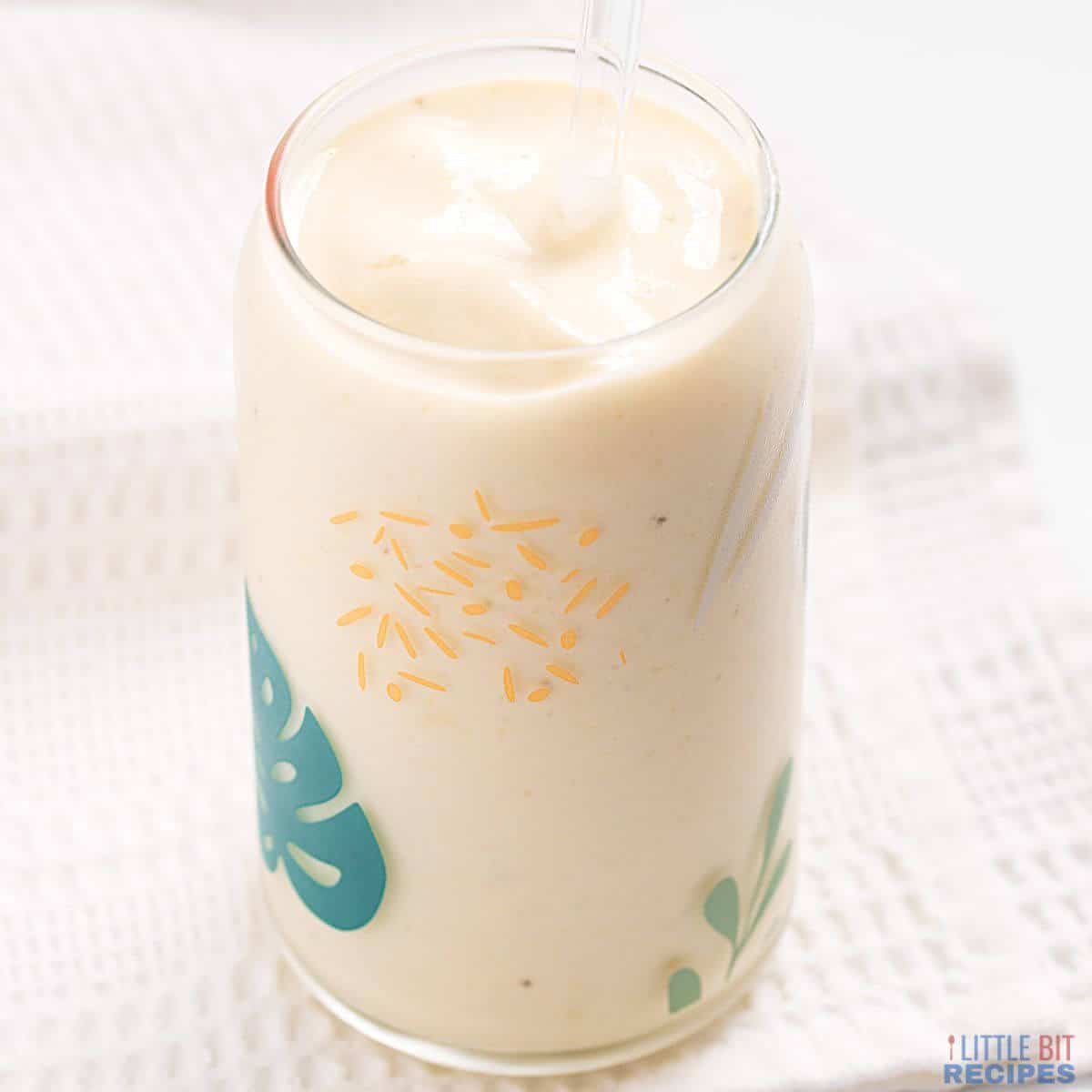 For a delicious breakfast or snack, try this banana and pineapple smoothie. It is so refreshing and made with just a few simple ingredients.
Get The Recipe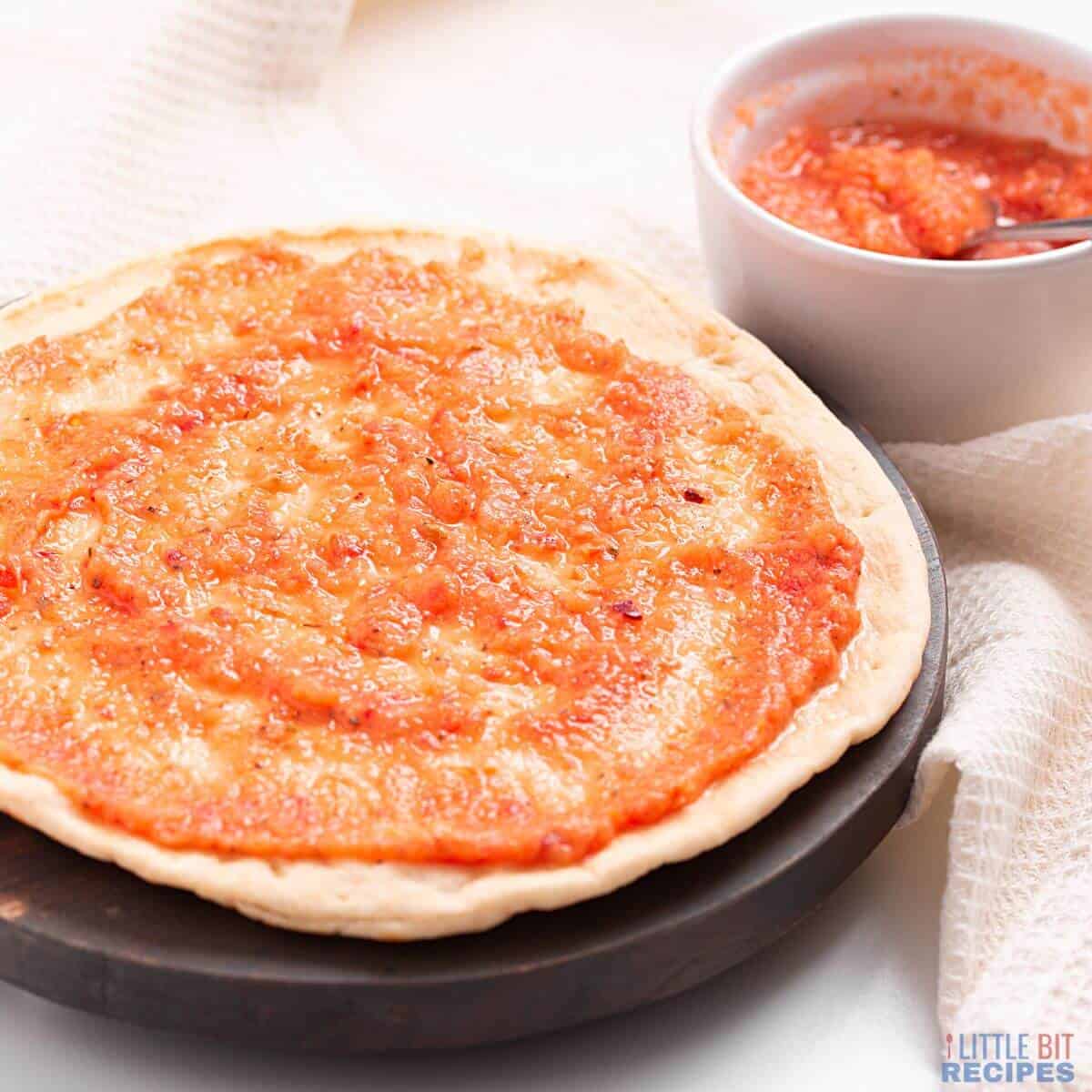 If you don't have time to cook up a traditional sauce, this fresh tomato pizza sauce is the perfect solution. It comes together in minutes and requires no cooking.
Get The Recipe
Sign up for more recipes!
Receive our weekly newsletter to receive the latest recipes right in your inbox.