If you don't have large family, why bother cooking full recipes? You can still make your favorite dishes in small batches. We will share some tips for scaling recipes down to fit your needs.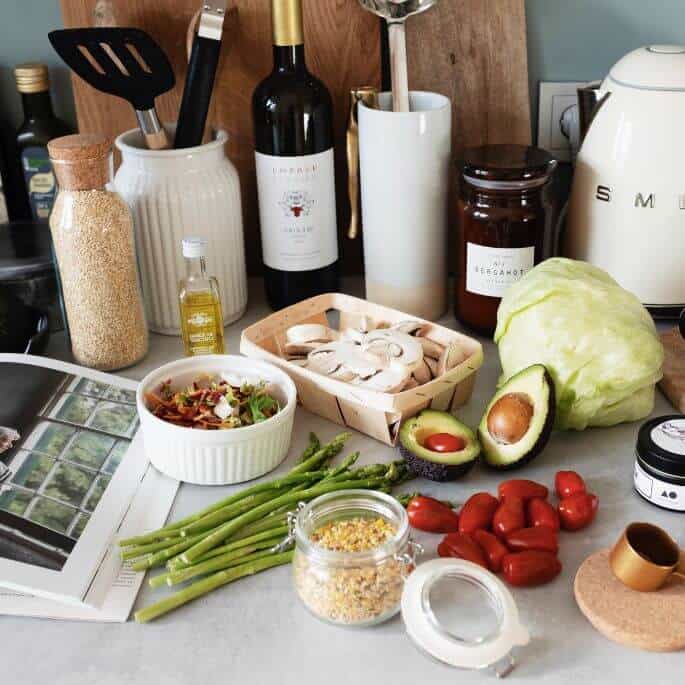 When cooking for one or two people, it can be difficult to find small batch recipes that won't leave you with a ton of leftovers. This can be frustrating, especially if you're trying to eat healthy and cook more meals at home.
An easy way to make sure you have the right amount of food without wasting any ingredients is to scale a recipe down. It's also perfect for testing out a new recipe that may need adjustments.
Luckily, there are some easy ways for scaling a recipe down without complicated calculations. With a few simple tips, you can convert any recipe size to fit your smaller household.
Jump to:
Conversion Factor
To scale a recipe, you will first need to determine the conversion factor. It's calculated by diving the number of servings you want by the recipe yield.
If the original recipe yields six servings, you can use simple math to adjust the ingredient quantities to have a scaled recipe that serves only two. In this example, the conversion factor is two divided by six which is one-third. So you would simply multiply each ingredient amount by one-third to make the recipe yield only two servings.
Weight measurements
Many times, the scaled recipe will contain non-standard volumes that aren't easily measured. This can happen if the amounts in the original recipe are given in standard American measurements instead of metric.
To scale a recipe down, it's best to have the amounts in metric weight measurements because they are more accurately measured. All you need is a kitchen scale to get the correct amount!
We convert all weights to grams as it is a smaller unit than ounces so you'll get more accurate numbers after multiplying by the conversion factor and rounding to the nearest whole number.
Volume measurements
Volume is often given in cups, tablespoons, and teaspoons. However, these measurement do not always divide well.
Converting volume measurements to metric milliliters before multiplying by the conversion factor gives the best results! The smaller units are more precise for downscaling recipes for yielding only one or two servings.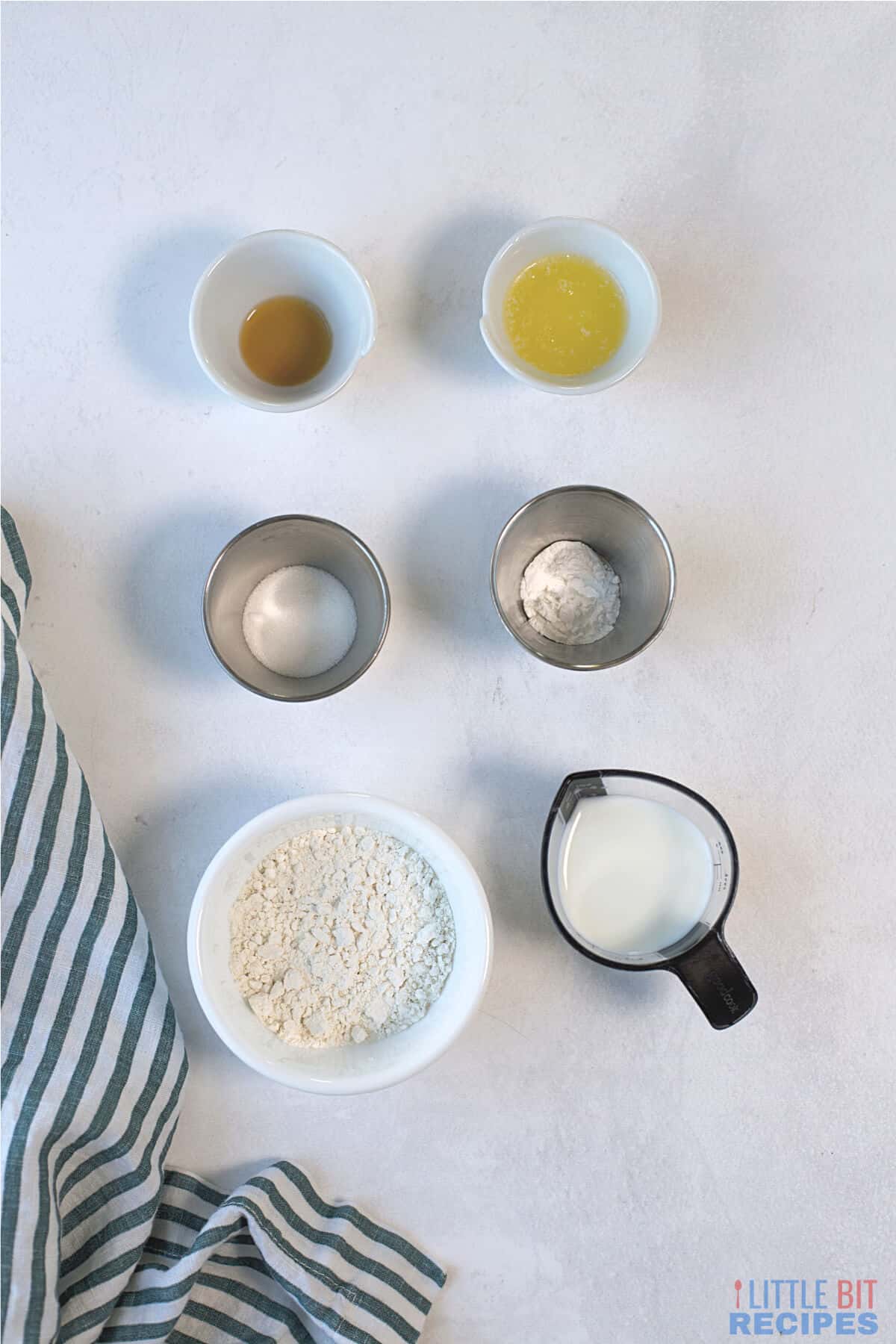 How to scale recipes down
The simplest way downsize a recipe is to halve all of the ingredients in the recipe. This works well for recipes with only a few ingredients, but can get tricky when there are a lot of different items in odd amounts.
A better method follows this process:
Calculate the conversion factor.
Convert non-liquids to gram weights and liquids to milliliters.
Multiply all the ingredient quantities by the conversion factor.
Round all the amounts to the nearest whole number.
This method is more precise for scaling down recipes than simply halving everything. It is also more flexible but you'll need a kitchen scale and liquid measuring cups with metric milliliter units.
Tips
When scaling a recipe down, you generally need to cook it for less time. This is because there is less food to cook, so it will heat up faster. You may need to experiment a bit to get the timing right, but as a general rule, you should cook the food for less time when scaling down a recipe.
In most cases, you will need to just divide the amounts in half or down to a third to adjust the ingredient measurements. But it doesn't always work. For example, if a recipe calls for one egg, you can't just use half an egg. Instead, you may need to get creative like scrambling the egg first and using half the scrambled amount.
Convert all non-liquid ingredient amounts to weight in grams and all liquid volumes to milliliters to make the scaled recipe more accurate. Then just round up the numbers you get after multiplying by the conversion factor.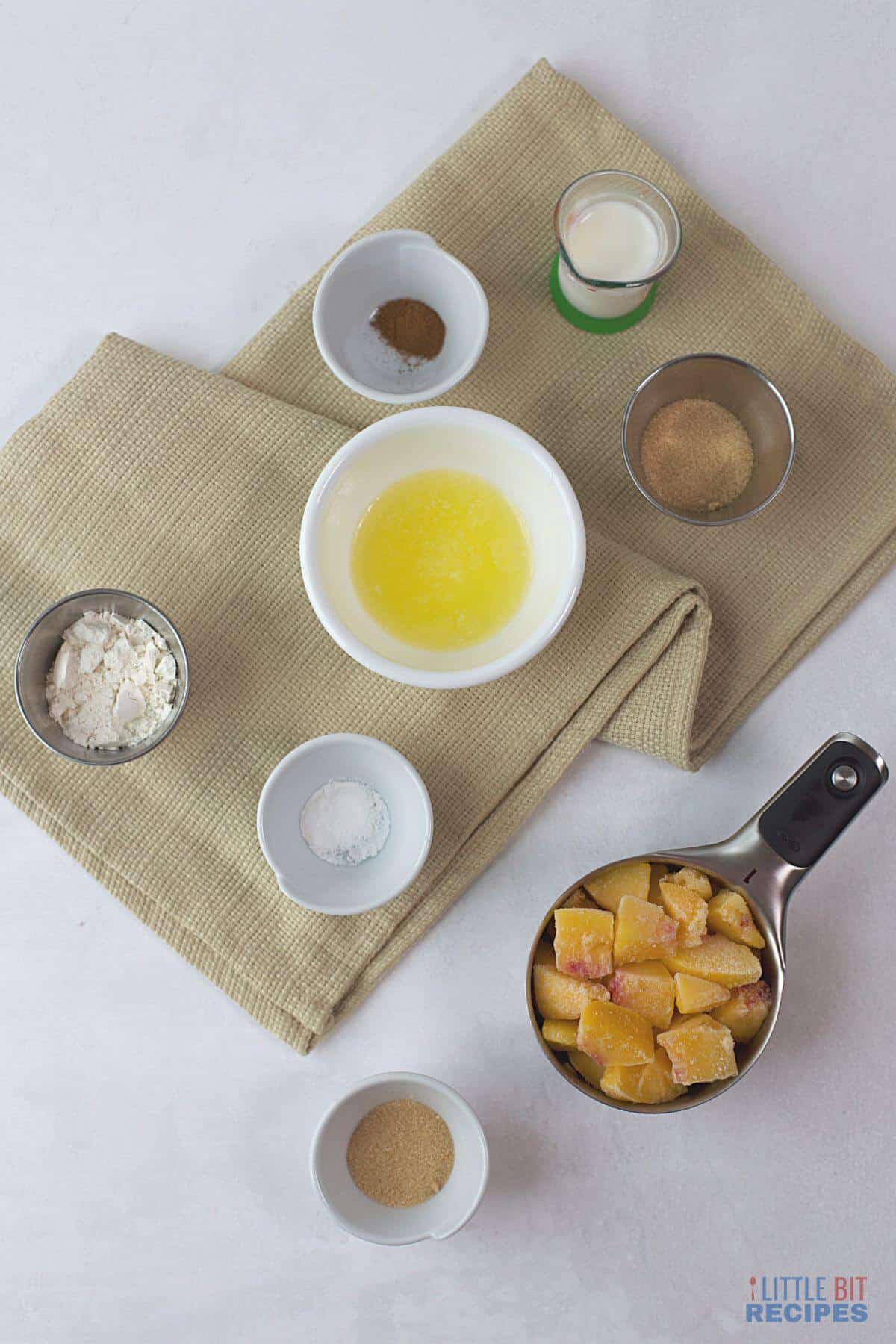 Scaling Recipe FAQs
What does scaling a recipe mean?
Scaling a recipe means adjusting the ingredients to make more or less of the dish. For example, if you want to make twice as much of a recipe, you would double all of the ingredients.
How do I convert recipes to smaller portions?
To scale a recipe, use conversion factor calculated by diving the number of servings you want by the recipe yield. To ensure accuracy when scaling down, use gram weight measurements for non-liquids and milliliters for liquid.
Can all recipes be scaled up or down?
Most recipes can be scaled up or down, but it may require some adjustments in the instructions. For example, if you're doubling a recipe, you may need to cook it for longer. Conversely, if you're halving a recipe, you may need to cook it for less time.
What considerations are there when scaling a recipe?
The main considerations when scaling a recipe are the quantities of the ingredients, cooking times and temperatures, and pan size. For example, you'll need to bake a single serving pie in a mini pie pan instead of a full size one.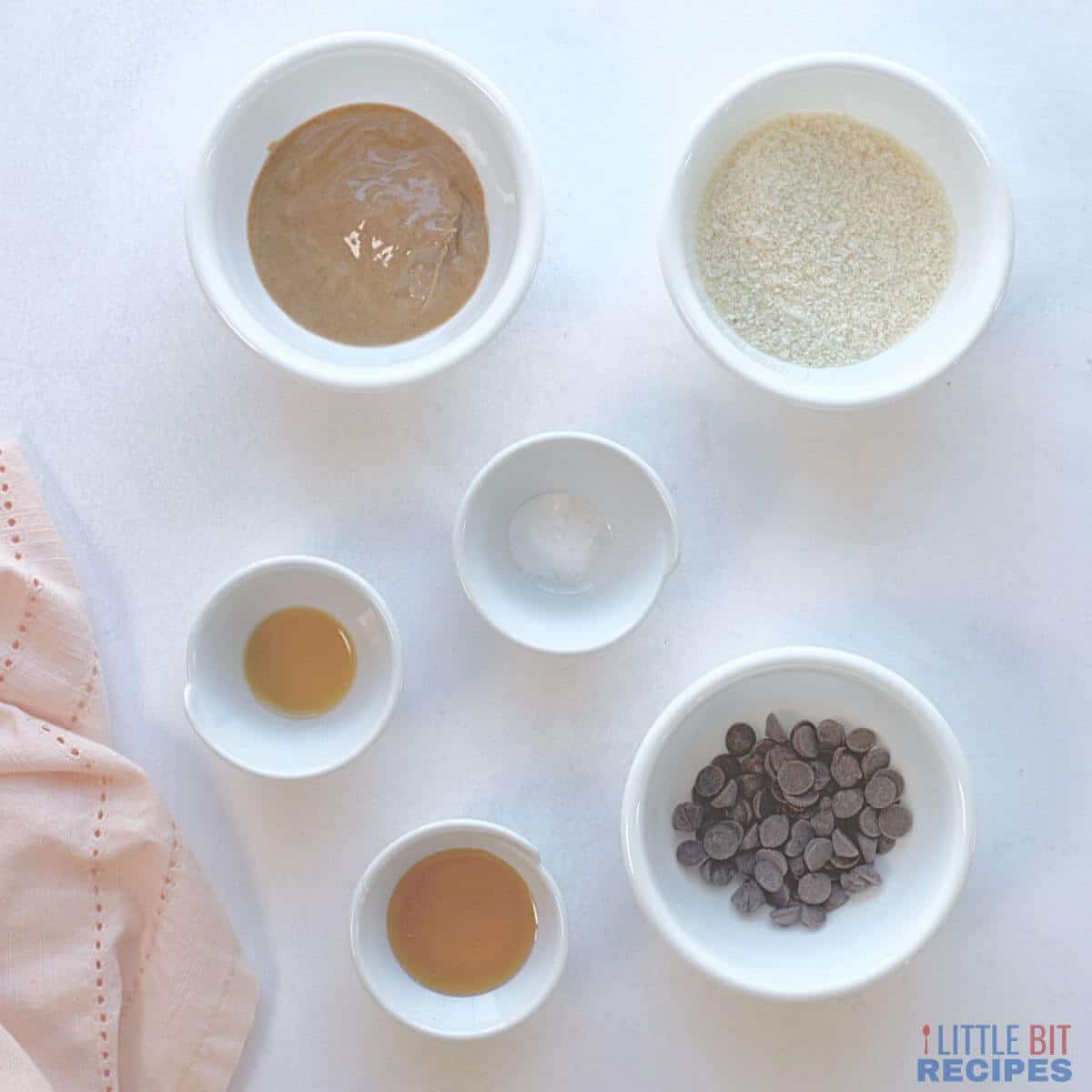 Scaled down recipes
There's no need to scale down any of our recipes. We've already done the work for you! Here's our favorite scaled down recipes for serving only one or two people:
Crock Pot Chili For Two
Small Batch Pizza Dough
No Cook Pizza Sauce
Mini Banana Bread
Follow us on Facebook, Instagram, and Pinterest to see more recipes.