If you love the taste of fresh bread but don't want to commit to a whole loaf, baking bread in mini loaf pans is the perfect solution. Whether it's a crusty French bread or a sweet banana bread, the smaller pans are great for individual servings.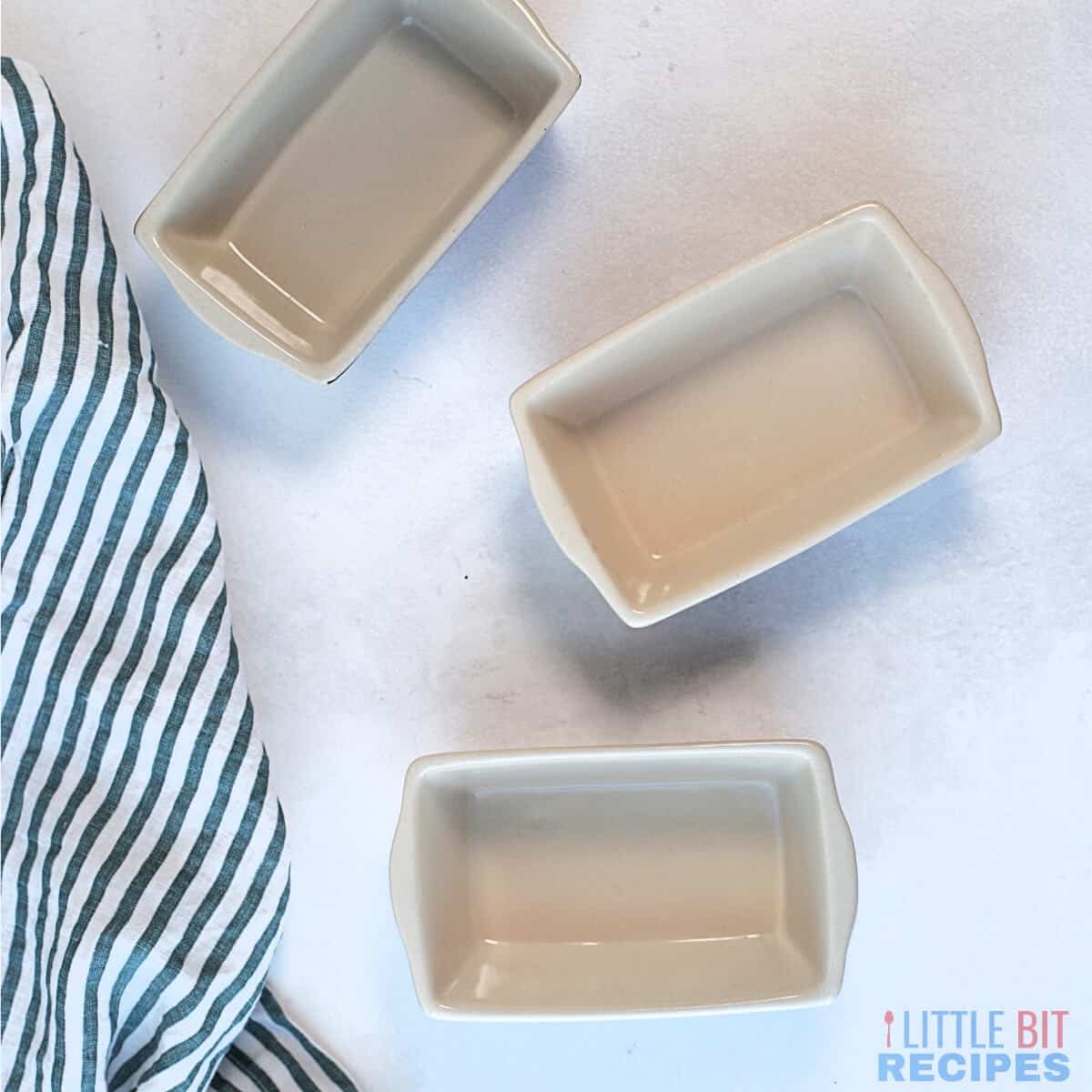 Baking bread is a fun and easy activity that can be enjoyed by all. But if you only cook for one or two, a regular loaf pan will result in a lot of leftovers.
That's why you'll want to use small loaf pans and a downscaled recipe. These pans are about 5x3-inches in size and hold about 2 cups of dough or batter.
Since most recipes don't fill a standard 9x5-inch pan, you can usually divide the dough or batter to fit three mini loaf pans. This is a good idea if you want to enjoy one loaf now and freeze two for later.
Mini loaf pans come in a variety of sizes, so you can easily find one that fits your needs. They're also relatively inexpensive, so they won't break the bank if you're looking to bake multiple loaves at once. Plus, they come in handy if you want to give someone a special treat or gift.
Benefits of mini loaf pans
When it comes to baking bread, a smaller baking pan offers a number of benefits.
First, they allow you to bake smaller portions of bread. This helps if you are trying to cut down on your eating.
Additionally, bread baked in a mini loaf pan cooks faster. The quicker cooking times also help prevent the bread from overcooking and drying out.
Mini loafs are perfect for gift giving too!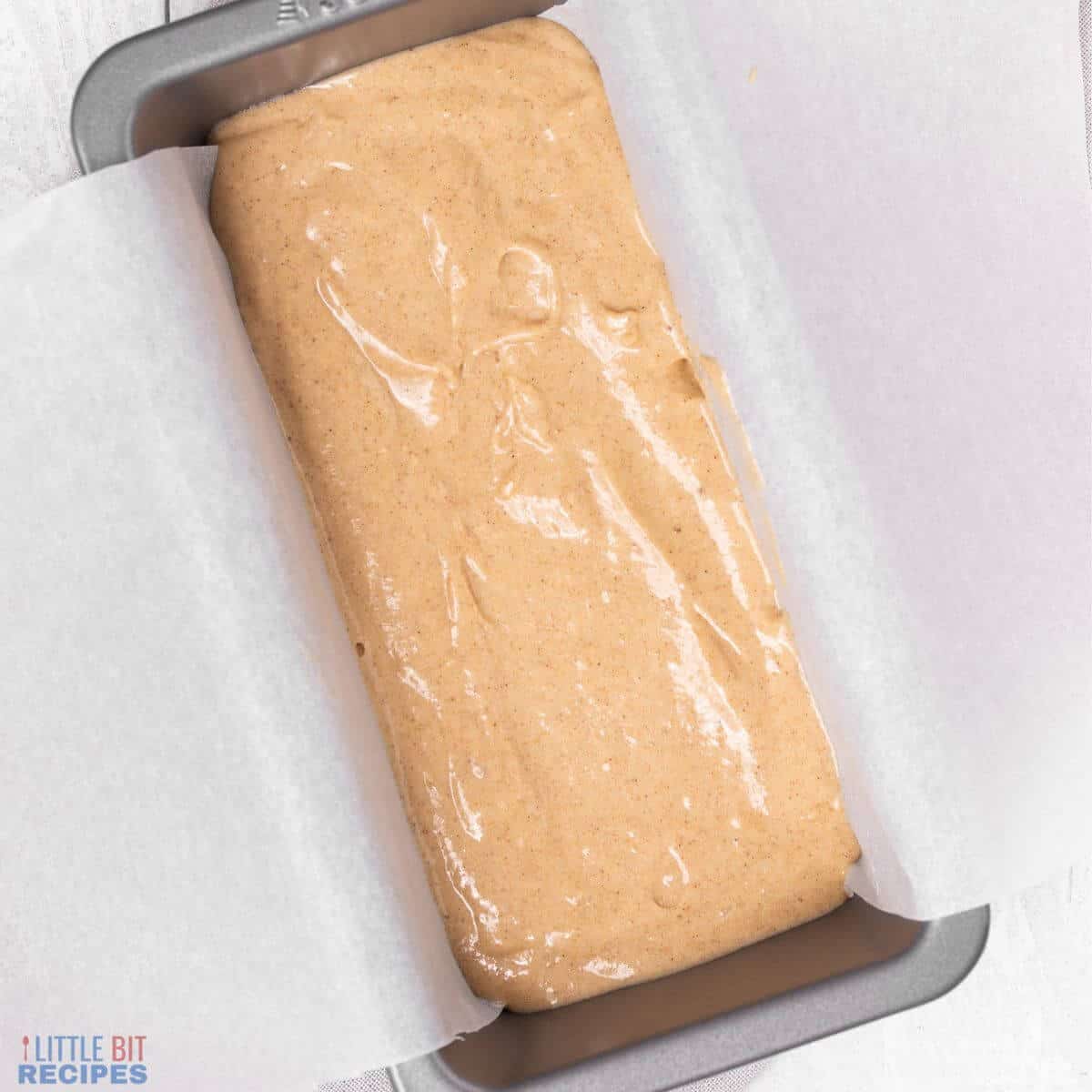 Less servings per loaf
Mini loaves of bread are perfect for individual servings. The smaller size is ideal for small families or those who want to have a little bit of bread without baking a whole loaf.
A mini loaf pan is about 3x5-inches and holds one to two cups of batter or dough. This is just the right amount for one or two people. The little loaves are perfect for sharing with friends or freezing for later too.
If you're baking for a large family, you may also want make individual loaves of bread. This way, everyone gets their own personal loaf of bread that they can customize with their own toppings and fillings.
For those who are watching their weight, mini loaf pans are also a great way to control portions. The smaller loaves of bread help prevent overeating!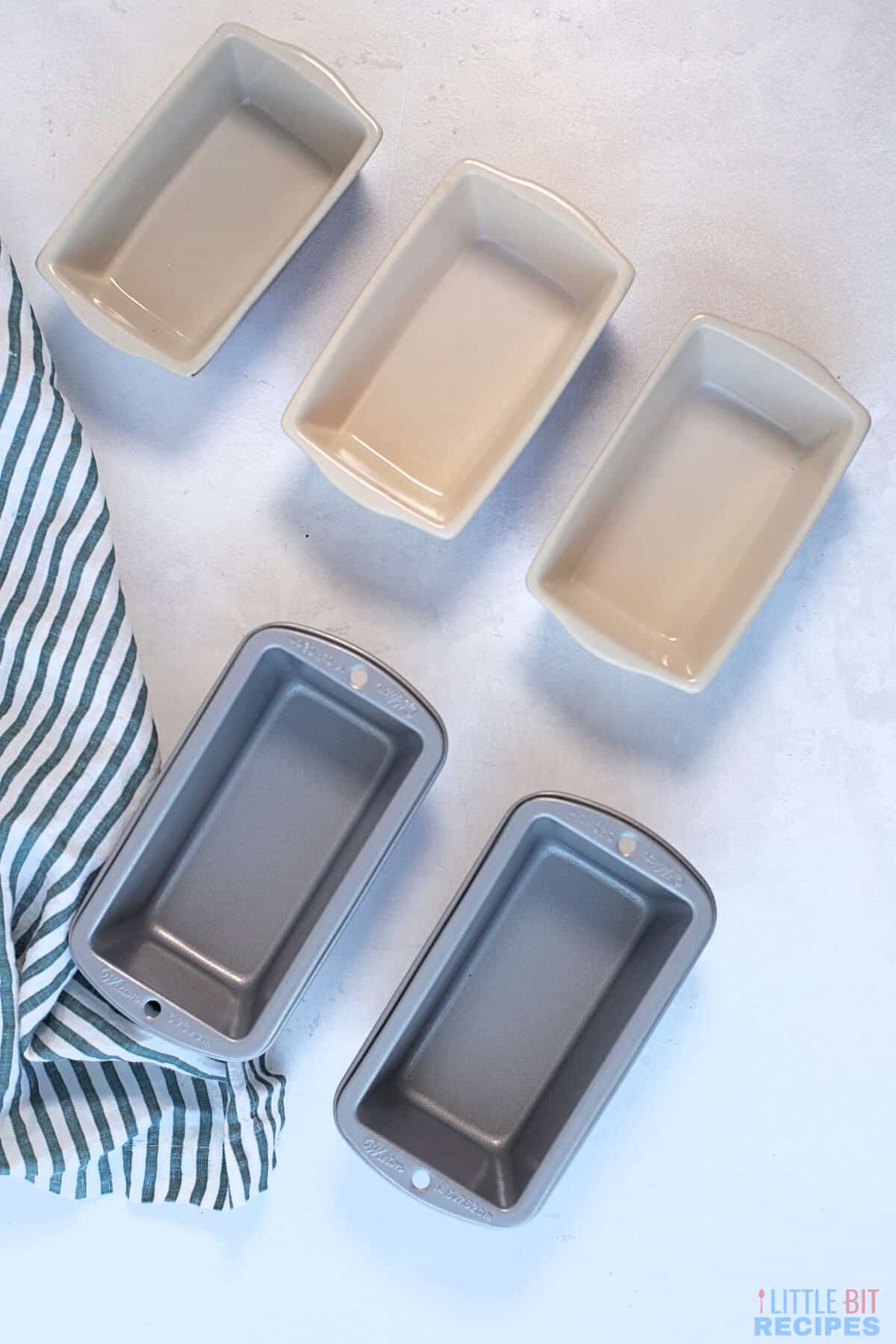 Faster cooking
The process is the same as baking any other type of bread, but the smaller size of the pan results in a quicker cooking time. You can even lower the baking temperature which helps retain moisture.
Tips for using mini loaf pans
The most important thing to remember when baking your bread in a smaller pan is to adjust baking time. Breads baked in mini loaf pans will cook faster than those baked in a traditional loaf pan, so be sure to check on your breads early and often.
Here are a few more tips for success:
Preheat your oven before getting started. This will help ensure that your bread cooks evenly.
Use a light-colored pan. Dark-colored pans can cause the bottom of your bread to overcook.
Don't overfill your pan. Fill mini loaf pans about ⅔ of the total volume for the best results.
Grease or line the pan. Use a nonstick cooking spray or line the pan with parchment paper.
Cool before slicing. Always cool your bread for ten to fifteen minutes before slicing to prevent squished and sticky slices. Quick breads can also fall apart if sliced too soon.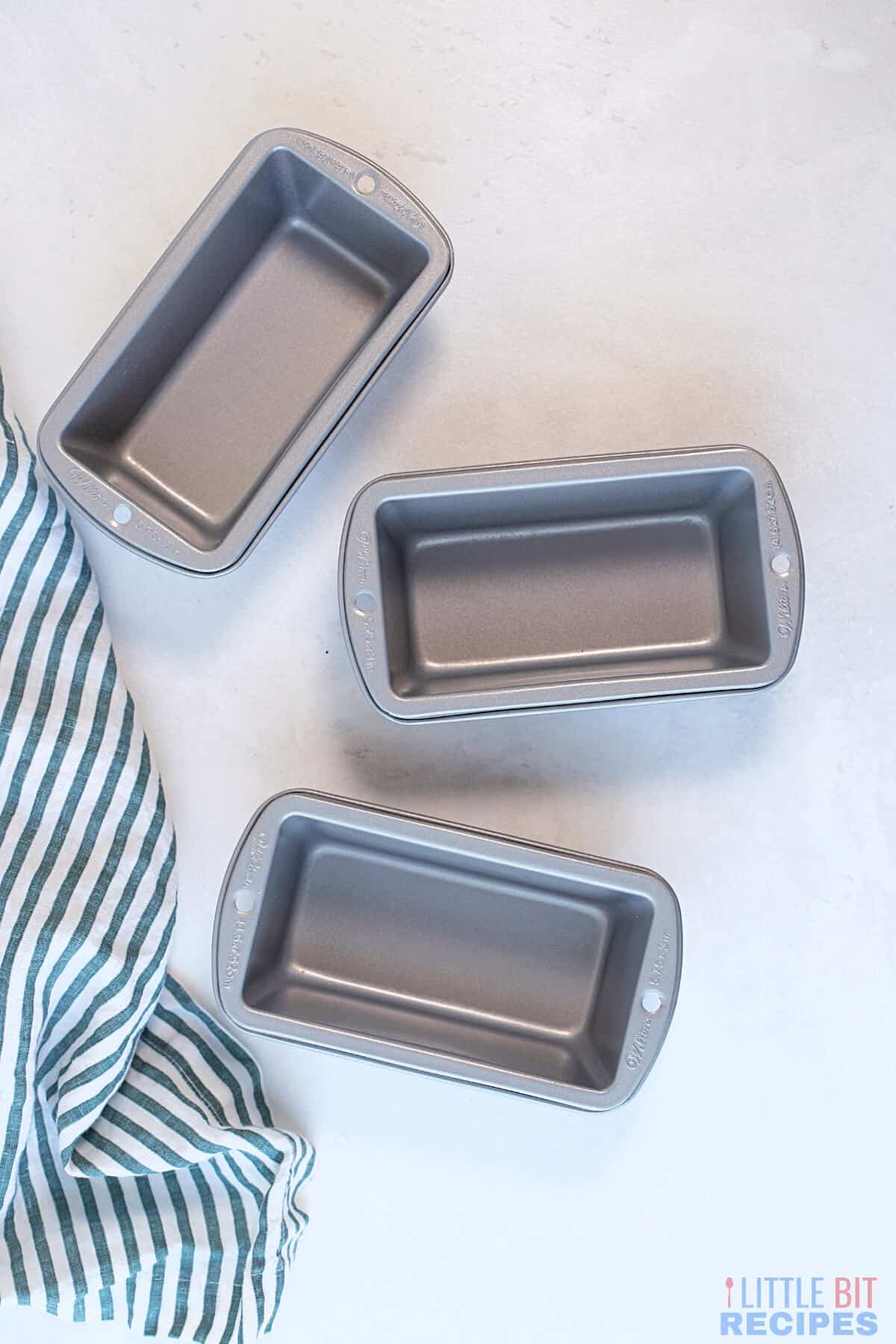 Mini Bread Recipes
Making bread at home is a simple and rewarding experience. And baking in mini loaf pans can make it even more fun!
Looking for a few mini bread recipes? Check out one of the following.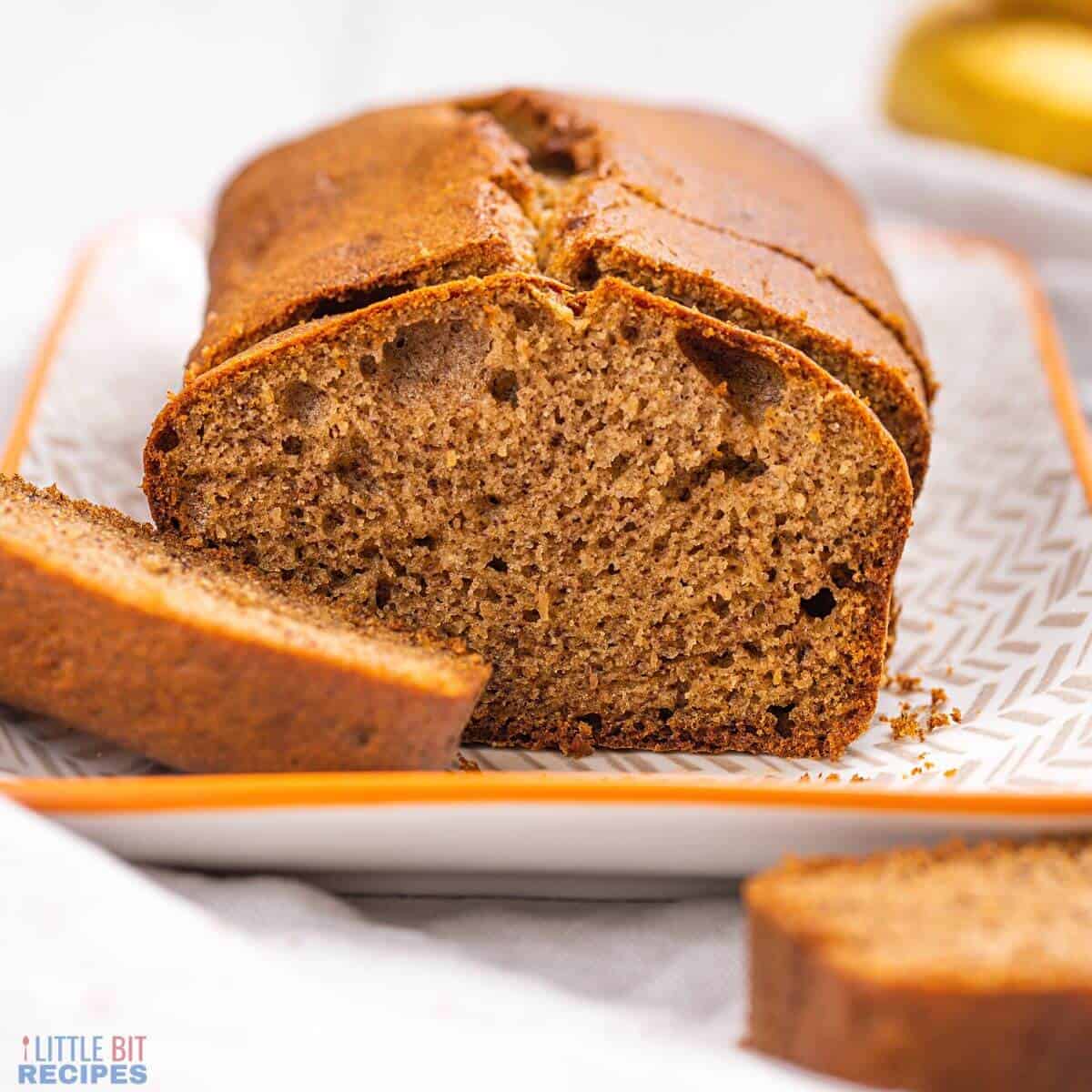 Want a delicious, yet portioned-down, quick bread recipe? This mini banana bread loaf is perfect for two people (or one very hungry person).
Single Serve Mini Banana Bread Recipe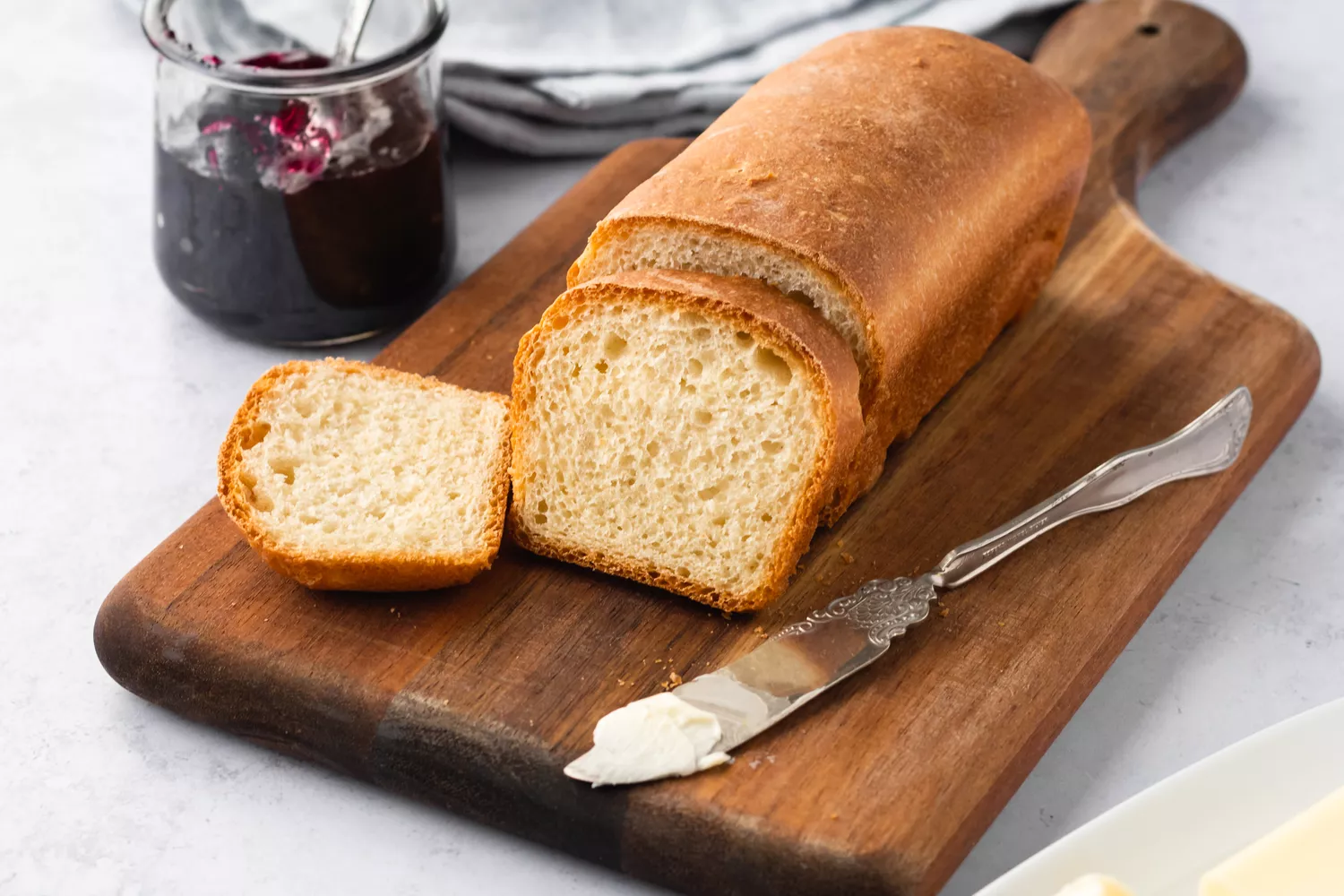 This mini loaf of bread is perfect for all occasions, from special breakfasts and brunches to everyday lunches and dinners. Because of its small size, this loaf is very pretty and makes a cute addition to cheese platters and charcuterie boards.
White Bread Mini Loaf Recipe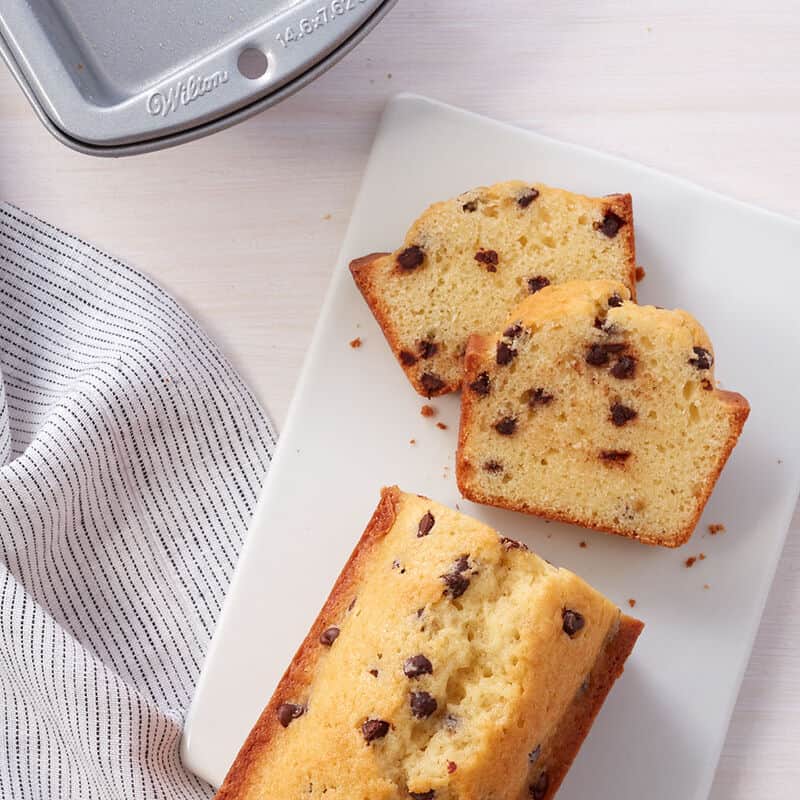 These loaves may be mini, but they're packed with huge chocolate flavor. It's a quick and easy recipe that's full of tasty ingredients you already have in your refrigerator and pantry.
Mini Chocolate Chip Loaves Recipe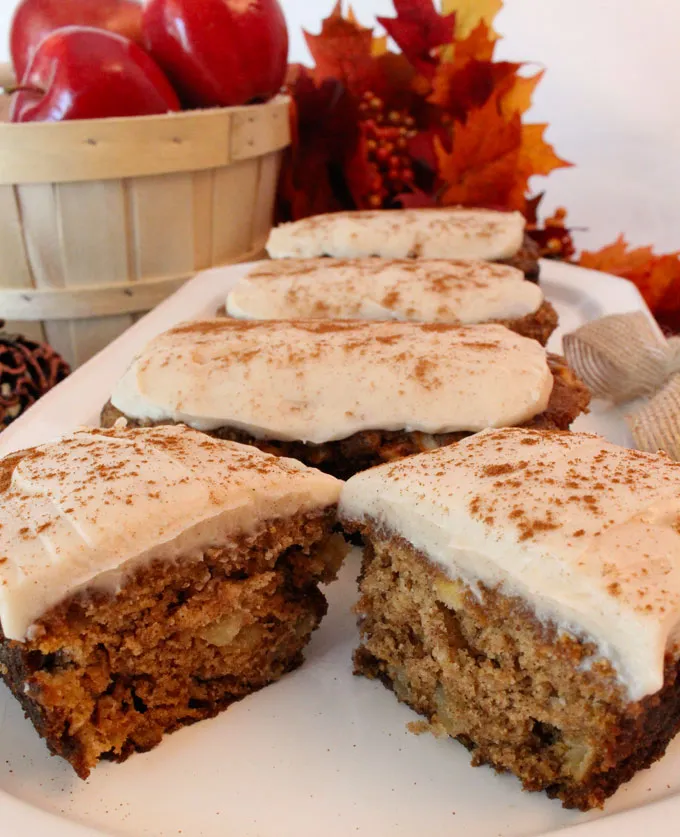 Apple Bread Mini Loaves with Cinnamon Cream Cheese Frosting - full of apples and covered in cream cheese frosting this unique treat tastes just like Fall.
Mini Apple Bread Recipe